ELECTRIC MOTORS FOR SALE. PATENT #148424 POLYETHENE BOATS PATENT #45191. GASOLINE ENGINES TO ELECTRIC MOTORS RE-EQUIPMENT.
We build reliable boats for professional fishing and provide your profit fishing business!
PRICE LIST  | FOR INVESTORS.
Our friends: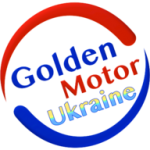 Get a service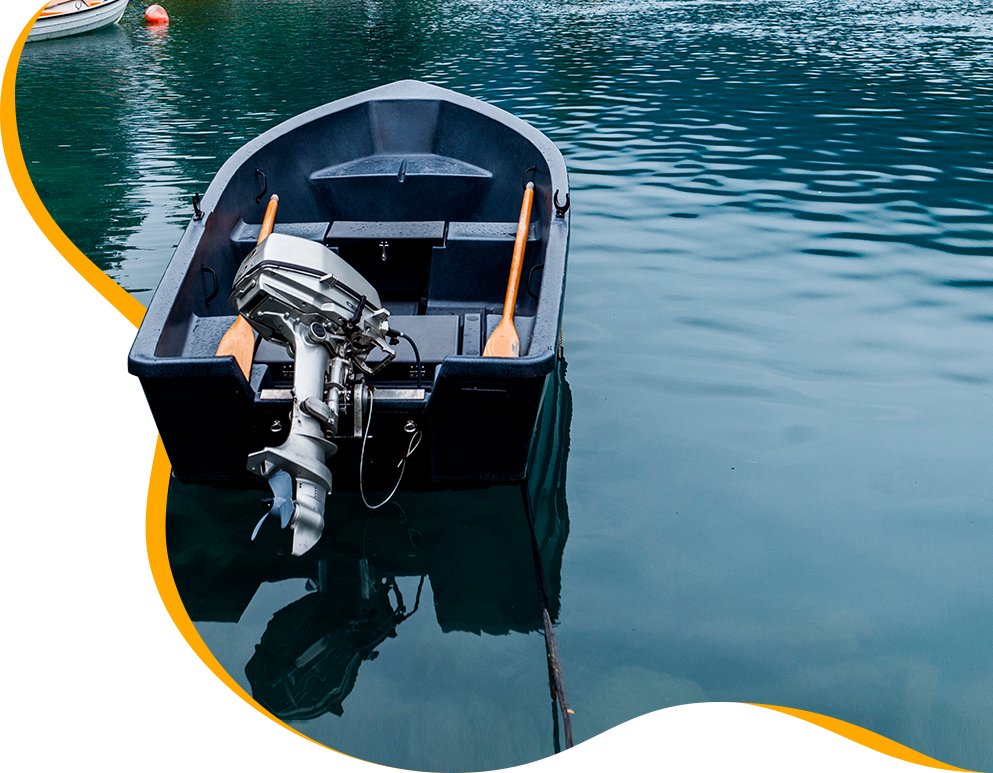 DURABLE HULL
Long-lasting hull from pressed polyethylene. Cheaper in repairing than fiberglass one. Minor repairs in 5 minutes.

INDIVIDUAL PROPELLER
Computer tested and sea proof! Get higher ECE than gasoline engines. Full completion for electric motor.

MATERIALS' QUALITY
Modern materials or boat construction. Stable fishing boats. Economical price.

100% SAVING FUEL
100% benefit from refitting gasoline engines. Fast payback and conversion benefits. FREE calculation and consultation.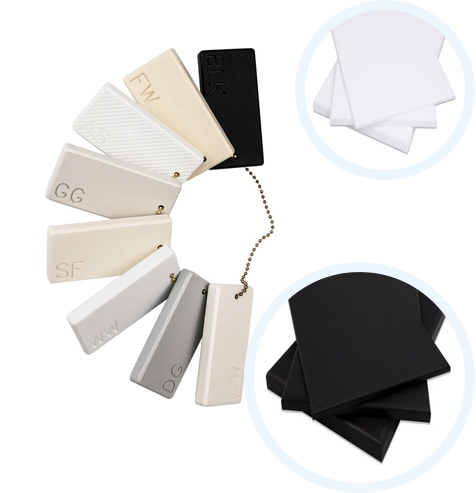 Materials
MATERIAL SPECIFICATION
We use extruded industrial high-quality polythene PE100 and PE500 in the boat construction.
Characteristics:
Persistent mechanical properties; 

Endurance to abrasive wear; 

Low coefficient of friction; 

Durable to UV and acids;

Antistatic; 

Resistance to mechanical problems

Absorption lack; 

Operating temperatures -100 +80;
Typical applications 
Mechanical engineering, fluttering

Food industry; 

Packaging equipment; 

Nuclear industry; 

The medicine;
Gasoline and diesel engine re-equipment
Gasoline or diesel engine re-equipment from 30 hp and electric motor 10 kW - 4700$ (price without battery)
Photo before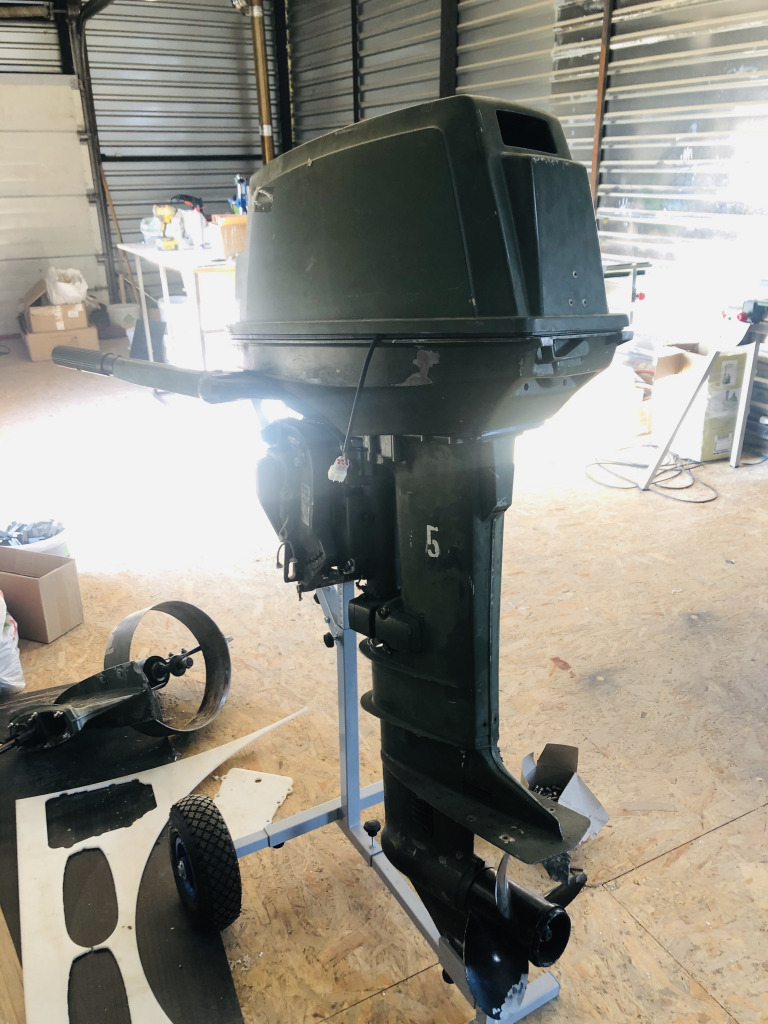 Photo after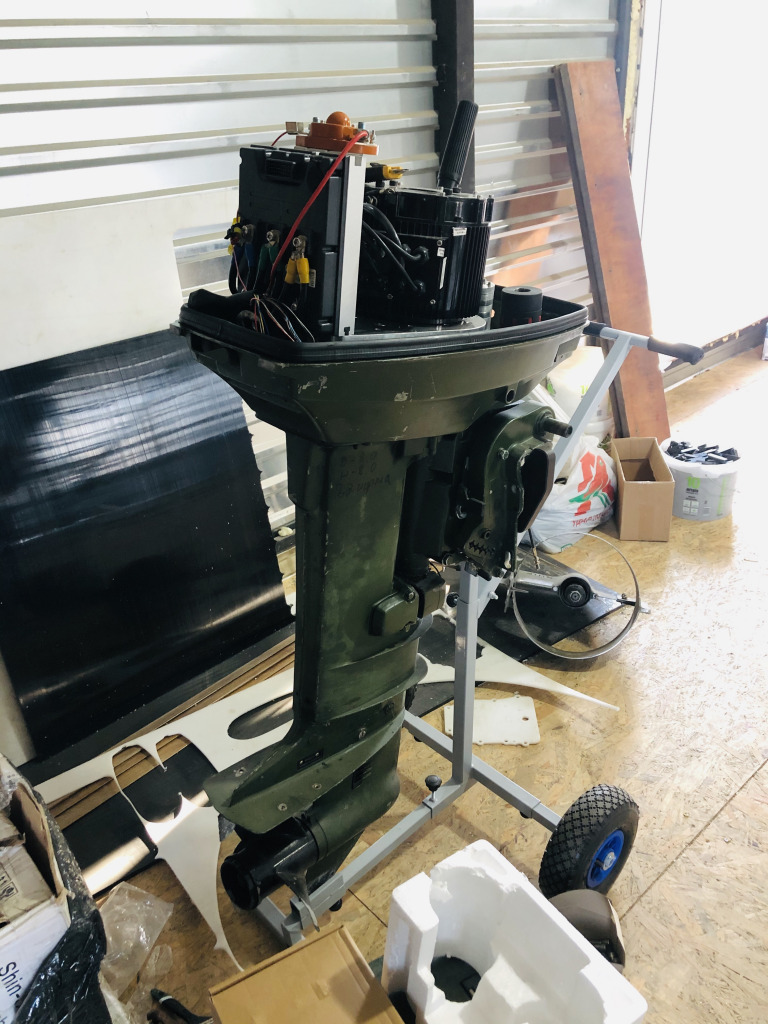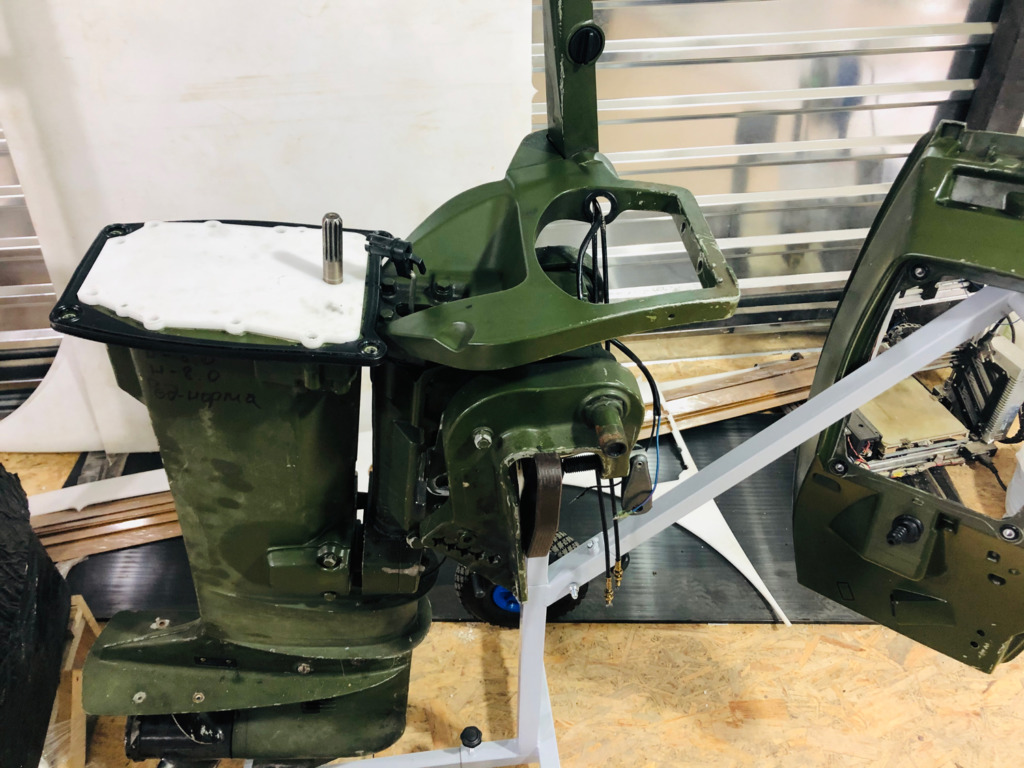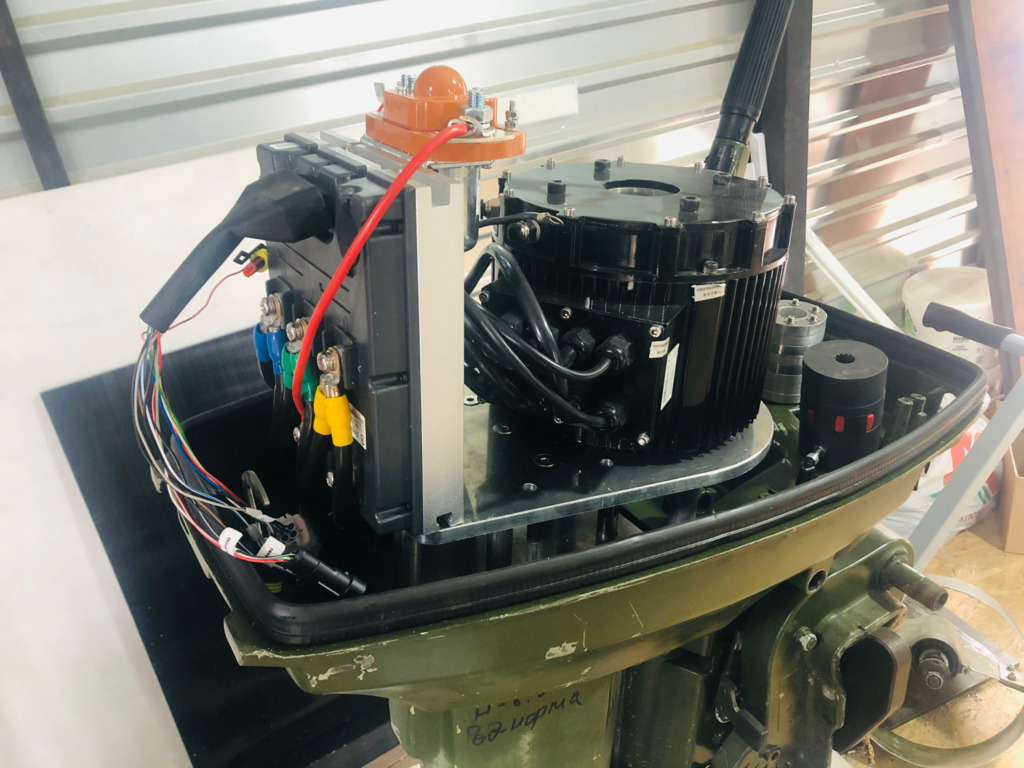 Fuel economy
We are fishing professionals, who know how to save fuel. This helps to make bigger profits.
We are converting an old gasoline engine into an electro one. It adapts it to the custom usage needs, which withstand up to 3 tons of cargo. We guarantee payback in one season
**payback depends on your experience and catch

Gasoline or diesel engine re-equipment from 30 hp and electric motor 20 kW - 5500$ (price without battery)
Photo before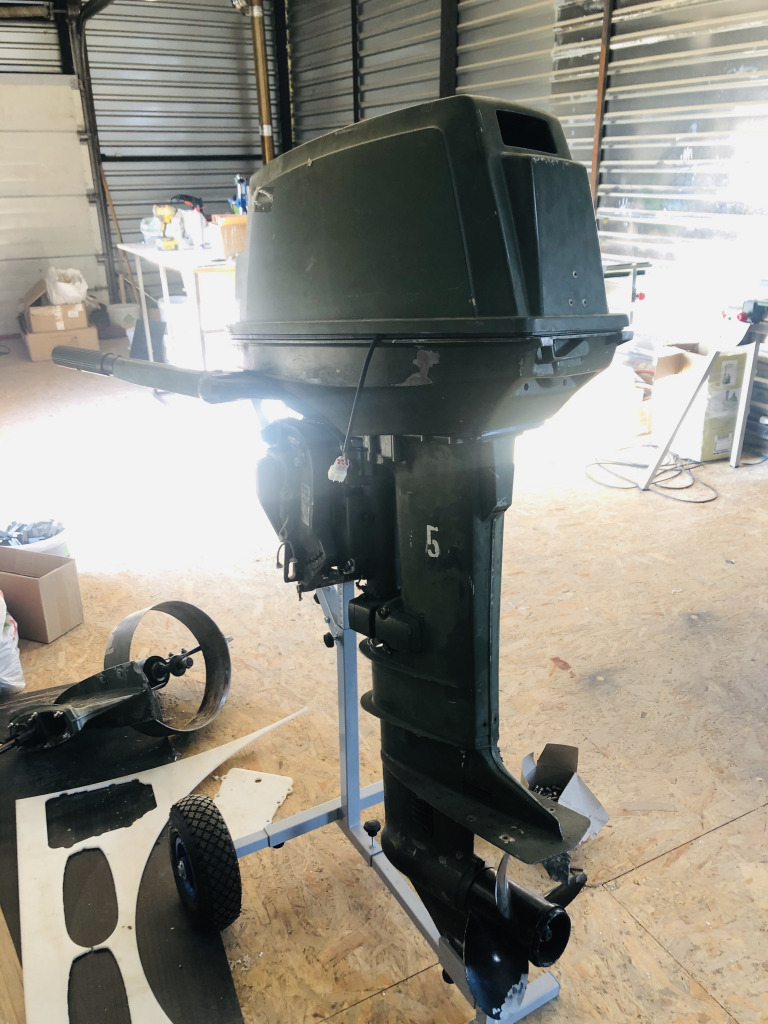 Photo after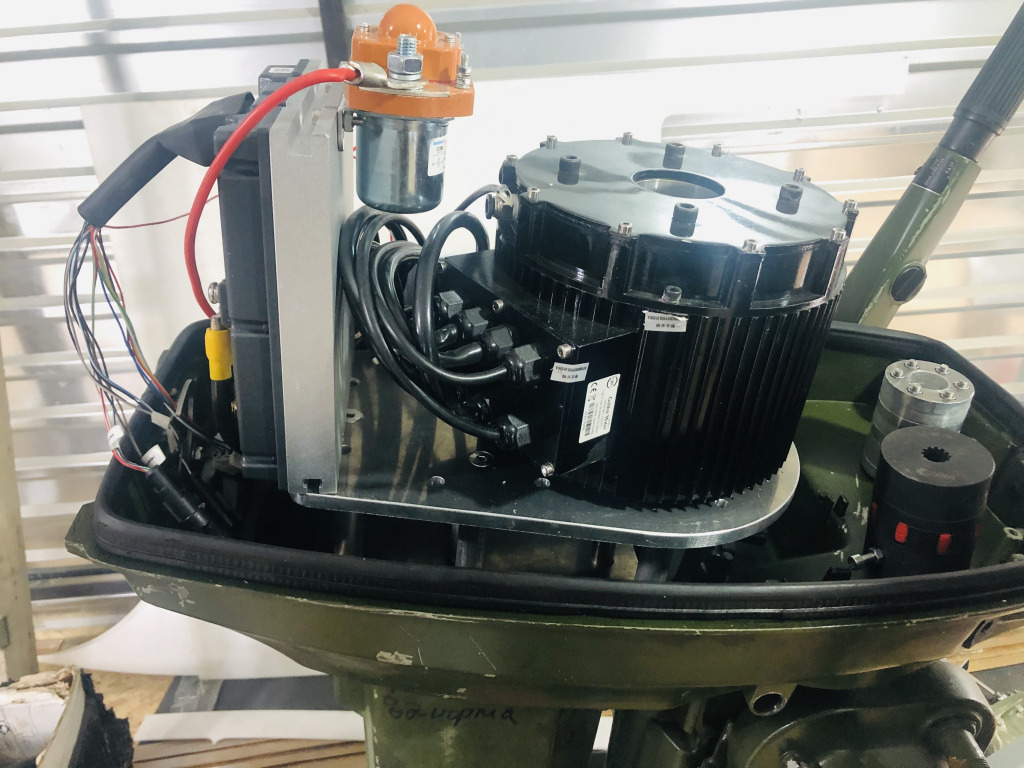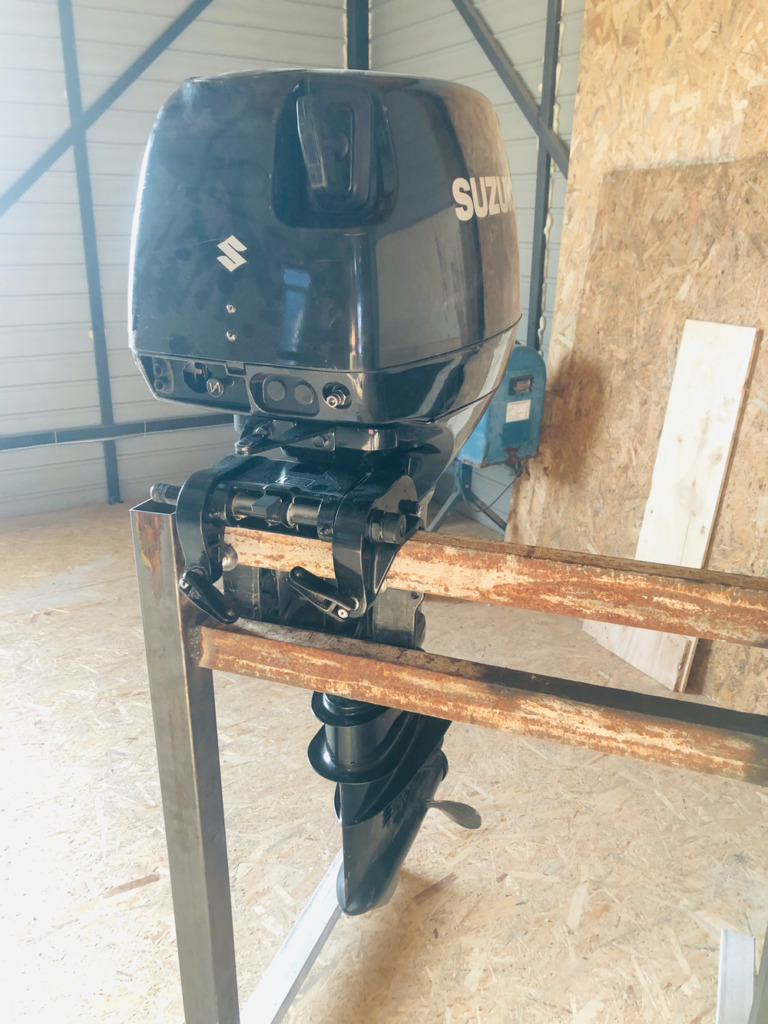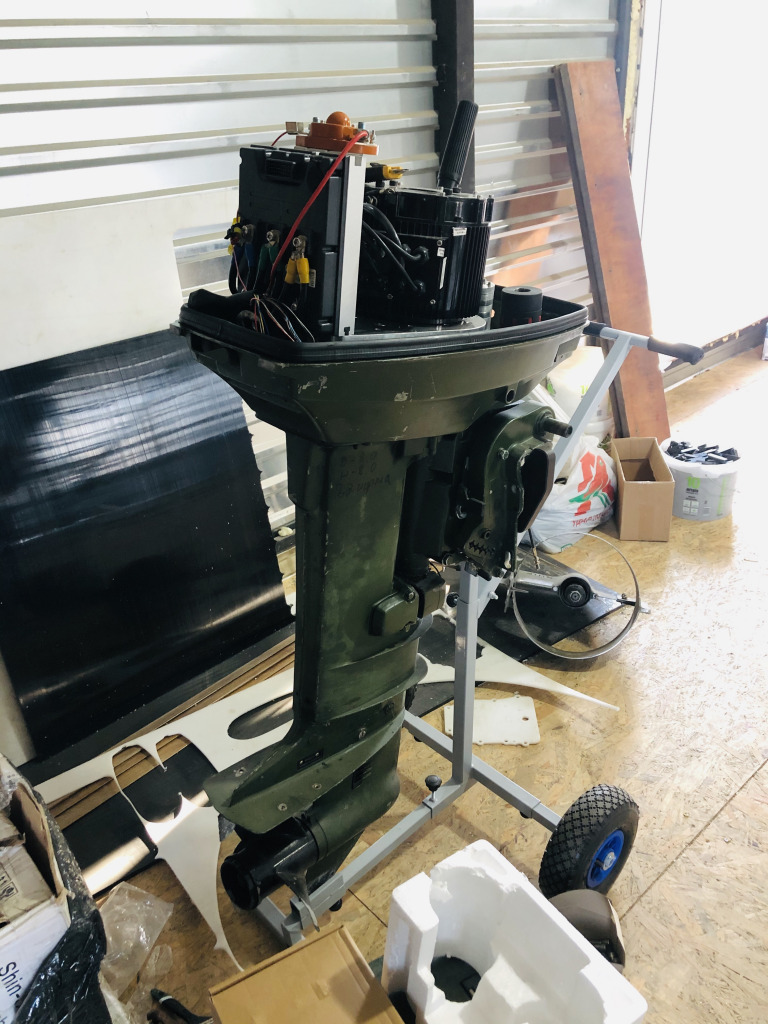 More traction. Less cost.
A more powerful electric motor with which you can not only confidently pull a load of 3 tons, but also save the battery from over-discharge while increasing the service life.
Your electric motor will surprise your competitors, and your earnings from fishing will be even more profitable!
Still have questions?
Write to us
We will reply your message within 24 hours.
Quote from the movie
Understand, in heaven they only say that about the sea. How infinitely beautiful it is. About the sunset that they saw. About how the sun, plunging into the waves, became scarlet, like blood. And they felt that the sea absorbed the energy of the luminary in itself, and the sun was tamed, and the fire was already burned out in the depths. And you? What do you tell them? After all, you have never been to the sea. Up there you will be christened a sucker.
Knockin 'on Heaven